LOVE A TAKEAWAY LUNCH OR DINNER OR PREFER TO BOOK A TABLE AT OUR PLACE?
PUB LOVE... MESSAGES FOR YOU!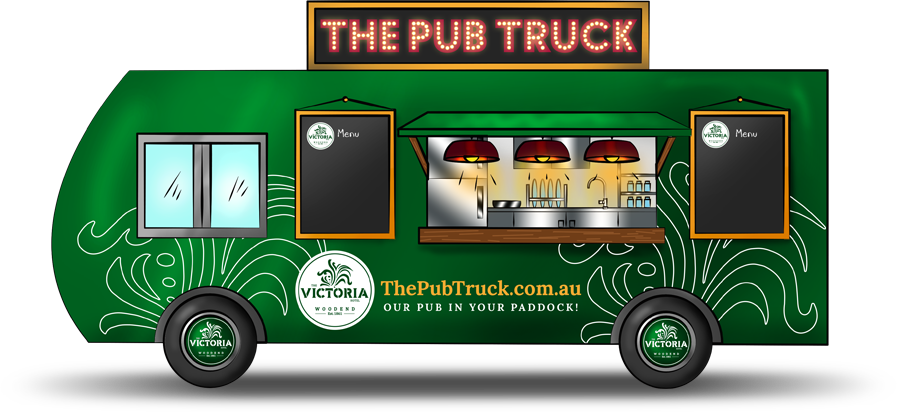 Our Pub Truck in your Paddock! Have you considered it?
We are super excited about the buzz happening around our Pub Truck!
Over the last couple of months we have hosted some fabulous parties in paddocks. We have been at private homes, corporate locations, DV Cider house, Hanging Rock Winery as well as a gum plantation! Yes that was a slightly stressful and tight situation to get into – but the end result was just STUNNING and we had an amazing night filled with fabulous food, wine, live music (yes in a gum plantation) and bonfires!   If you are thinking of holding a party / celebration/ shin dig or get together contact us with your ideas and our events team will be happy to further discuss your event!
We can cater for your entire party and you don't need to worry about a thing! We can bring the food as well as a portable bar and you can choose a fabulous selection of drinks from our bottleshop with a 10% discount off bottleshop prices then we bring it to the party cold! We have our own generator and water and can turn up without you worrying about a thing! We just need a flat surface so our fryers are not on an angle!
Contact our events team at
[email protected]
or fill in the contact form with more details.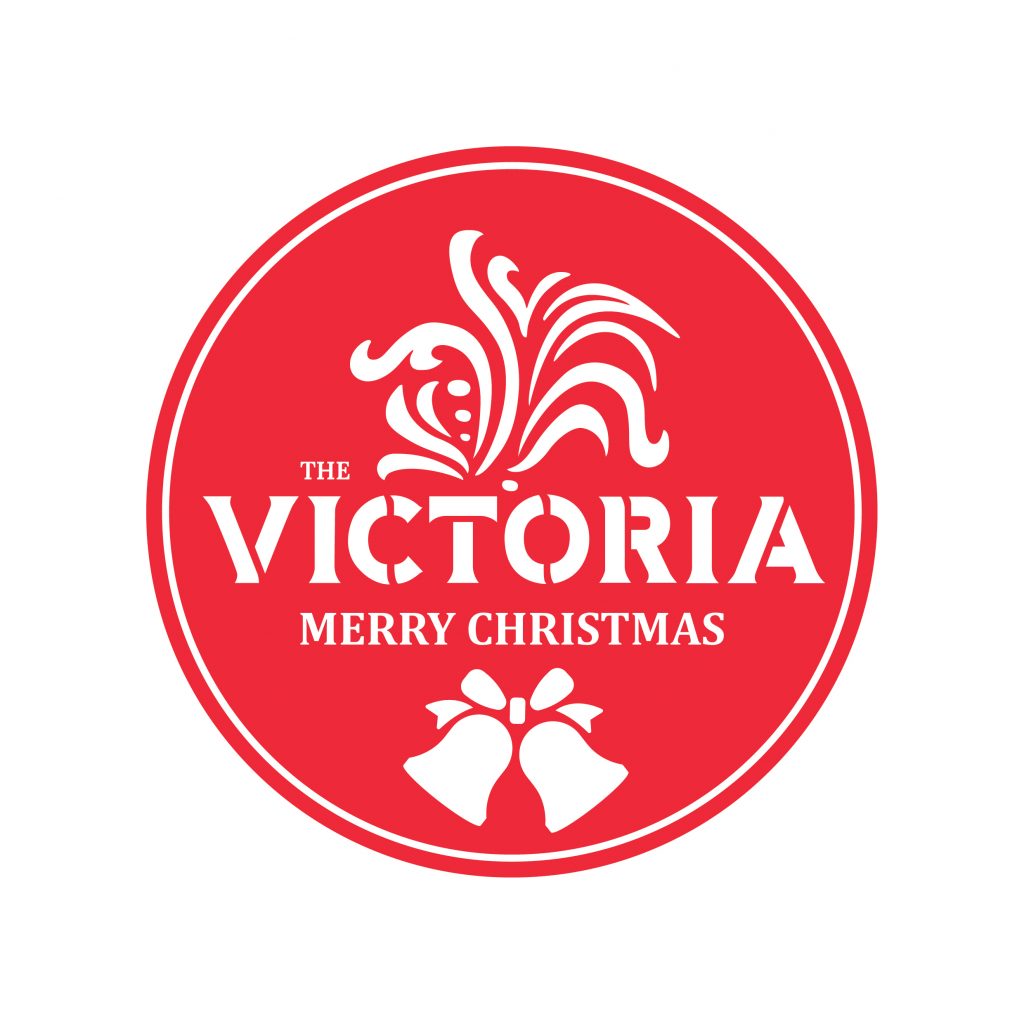 Christmas Day this year is certainly going to be filled with mixed emotions about the current year! We want to help you celebrate
Christmas with family and friends.
At the Victoria Hotel, we are going to make it super easy for you!
Carl has created a festive menu to indulge in and so you can leave the stress of coordinating Christmas up to us! You just need to organise your family! We will look after any dietary requirements and have a vegan and vegetarian menu available.
Bookings are essential, please download the current booking form and menu.
Christmas Booking Form The Victoria
Any questions about the day email us at [email protected]au
With restrictions, our capacity is 80 people in total, so make sure you book soon.
Merry Christmas!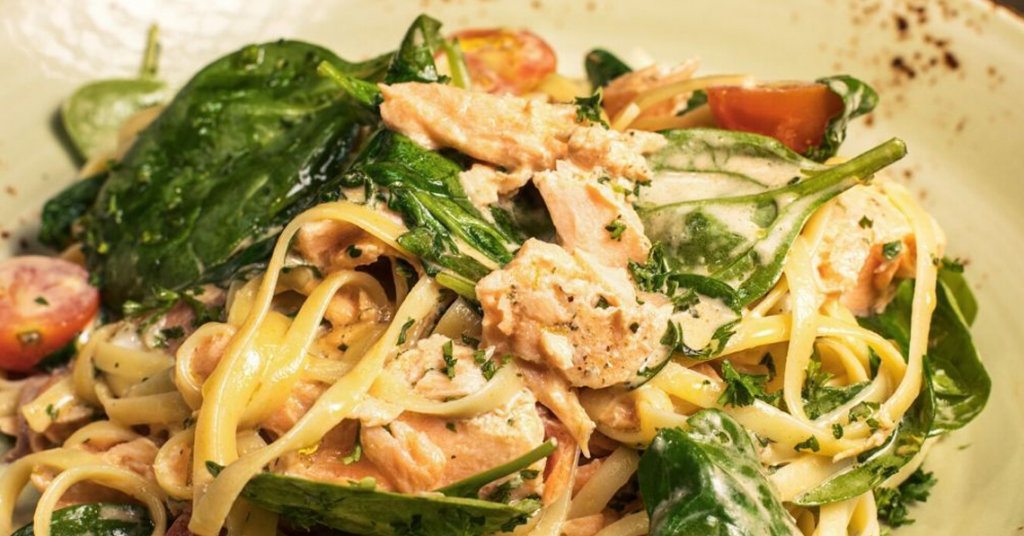 Carl's been working on so many different dishes for the upcoming months, however we wanted to share with you his Smoked Salmon Linguini Recipe – an absolute winner in so many ways and perfectly matched with many of our regional wines… In this recipe Carl teaches you how to smoke your own salmon – it's actually quite achievable and the results are delicious… tag us with a picture of your Smoked Salmon Linguini. 
Bon appetite! 
"Thank you!
We are so grateful for your ongoing support of The Victoria Hotel during these challenging times. We miss your faces! Stay well and look after yourself and your families and see you in person in very soon."
Emily & Carl
"It's a secret...but not for much longer. We are launching a brand new Pub Truck so we get to come to your place or paddock and serve you the most amazing food and drinks in a really cool way. You can enquire now simply by emailing us at [email protected] "
The Pub Truck Events Team @ The Victoria Hotel
"If you are looking for the perfect splurge for yourself or a gift for a friend, then here it is ... The Victoria Box is a hand-curated selection of wines from the Macedon Ranges. From calluses to oak, our winemakers make some of the best bloody wine in Australia. And we are bringing it to you, every month, in specially themed collections. It's just a click away..."
The Pub Truck Events Team @ The Victoria Hotel
A SHOUTOUT
TO OUR DOGS TOO!
We are going barking mad without you, your courtyard is now open ready for dining with your humans! We even have your own menu now - check it out here
BE A LOCAL LOVER!
Over 55 regional wines and 70 craft beers to choose from, why not order takeaway, pick up in the drive-thru and check them out!
Sunday & Monday 12pm-8pm
Tuesday - Saturday 12pm – 8.30pm
---
SAY HI TO OUR AMAZING TEAM ...
Ben, Tom, Tristan, Allana