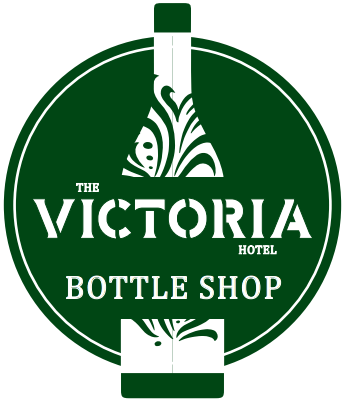 The Victoria Hotel Bottle Shop is Woodend's only independent drive through bottle shop.
Visit our bottle shop for all of your liquor needs, we have an extensive range of craft beers so make sure you speak withv 'Craft Dylan' as his knowledge is outstanding! You can also subscribe to his craft beer reviews on YouTube and watch the series "Get Crafty with Dylan" there is a review every Friday!
We are also passionate about our magnificent region and its cool climate wines, we have an extenstive range of regional wines from the Macedon Ranges and Central Victoria to choose from as well as some amazing spirits from up and coming distilleries.
ARE YOU HAVING A PARTY? We offer party packs for your at home parties or business events. We cater for small to large gaterings and can source specific wines and beer for 10 – 200 people. We also have glass ware available for hire.
Send us an email to enquire.
Get Crafty With Dylan
#craftydylan #getcrafty #bottleowoodend